Do not hesitate to contact us if you have any questions. We will gladly assist you: foreigners@facturaexpress.com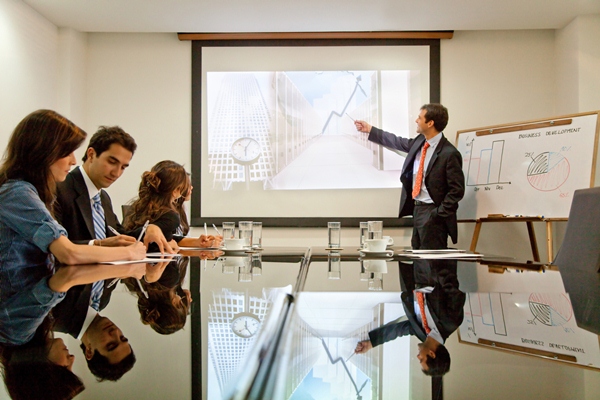 Main Benefits
Streamlines the reconciliation of accounting information.
Simplifies the process of generating tax receipts, including payroll receipts.
Gain more savings when you generate digital tax receipts (CFDI's) in large volumes.
The electronic invoice can be quickly viewed from any Internet browser.
The storage is electronic instead of physical.
The storage of the CFDI's for the receiver is electronic or printed on paper if requested.
Automatic integration to your accounting information.
Overall reduces the costs associated in the generation, processing, delivery and storage.
It is eco-friendly, efficient, less error-prone and paperless.
Improves your customer service.
In brief, it increases productivity and costs less.

Source: http://www.sat.gob.mx/comprobantes_fiscales/15_6563.html
(Note: The link above will automatically generate an English translated version using Google's Technology).